Jafai Support Foundation's New Projects:
Blog
Tag Archives:
Employment Opportunities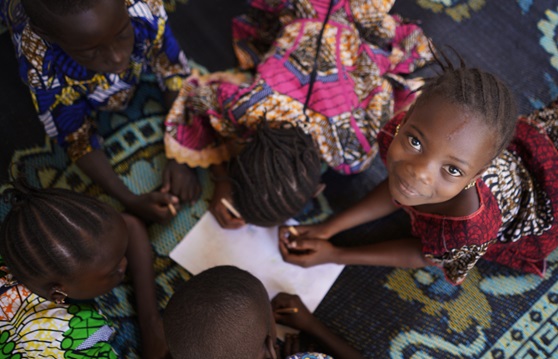 Education entails studying to obtain knowledge and a deeper understanding of a variety of subjects that can be applied in daily life. Although education is considered a human right, not everyone has access to quality education. As a nonprofit organiz...
Read More ›