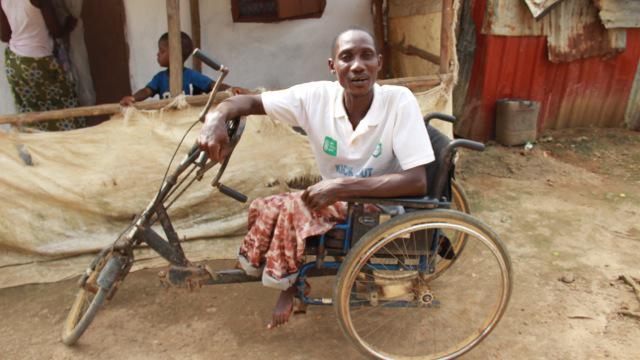 Women and Girls Development Organization in Hastings will benefit from a modernized hand-pump water-well provided by JAFAI which paid them a visit to assess the level of their sufferings.
The organization had earlier on expressed to JAFAI that water-well was their topmost need and challenge being that they have to struggle in wheelchairs to fetch water on daily basis. Out of humanitarian feeling, JAFAI's CEO, Haja Fatima Savage had to intervene with what she called 'her little resources' put together in the United States. She has already awarded the contract to local diggers who, with a lot of sweat and tears, completed this project for the women. We are now starting a new project to build a water well for the men. Please see our crowd funding site to help JAFAI complete this water well project ___________________.
'I am going to monitor the construction until the end', Mrs. Savage assured both the disabled women and men. Water is life!'
MATTRESS PROJECT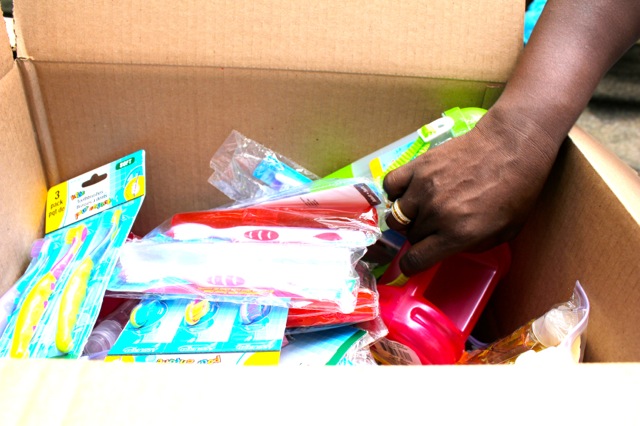 JAFAI has also honored its promise to members of the Hastings Polio Persons Organization, by providing thirteen mattresses for the most vulnerable, after three members had died in the camp due to exposure.
Handing over the mattresses, Mrs. Savage maintained that she had genuine intention to uplift disabled persons from their downward condition.
Meanwhile, members of Polio Women and Girls Development Organization declined from taking interviews citing that they lack trust in institutions coming around them being that they have had so many false promises.