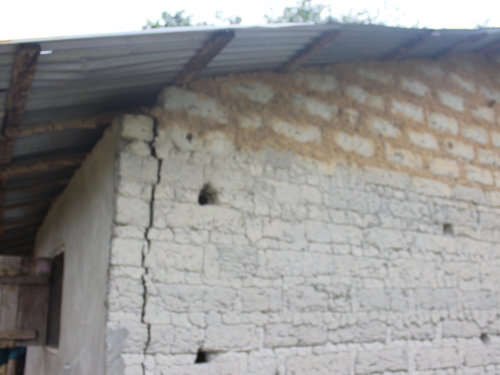 DEC Primary School, which was founded in 1999, has got cracks in the walls, making it risky for the 178 pupils attending the school.
The quarterly subsidies allocated to the school by the Ministry of Basic and Senior Secondary Education amounting to LE 1,600,000 (a little over a hundred U.S. Dollars) can not be used by the Headmaster to repair the school considering the fact that two of the teachers (out of four) are paid out of these subsidies.
There is fear that the building might fall if repairs are not done on the structure.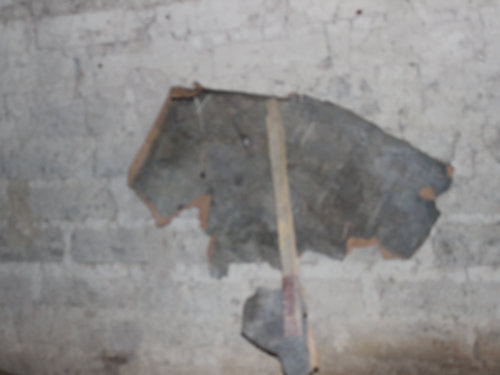 The District Education Committee (DEC) Primary School in Mathura Village, Dibia Chiefdom in Kerene District has been faced with a blackboard challenge as a result of the invasion of termites, which constantly chew up the blackboards and the sticks on the roof.
Teachers are finding it difficult to teach without a proper blackboard to write on for the pupils to copy in their notebooks. As schools are about to open early next month, there is no indication that this challenge will be settled.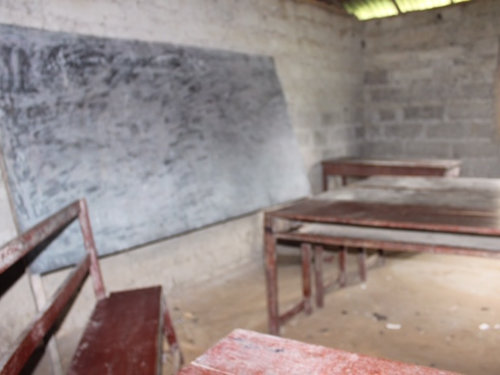 DEC Primary School is faced with furniture constraints. Pupils have to squeeze themselves severely in the classes.
The seating accommodation issue also affects the teachers who lack chairs and tables to do their work.